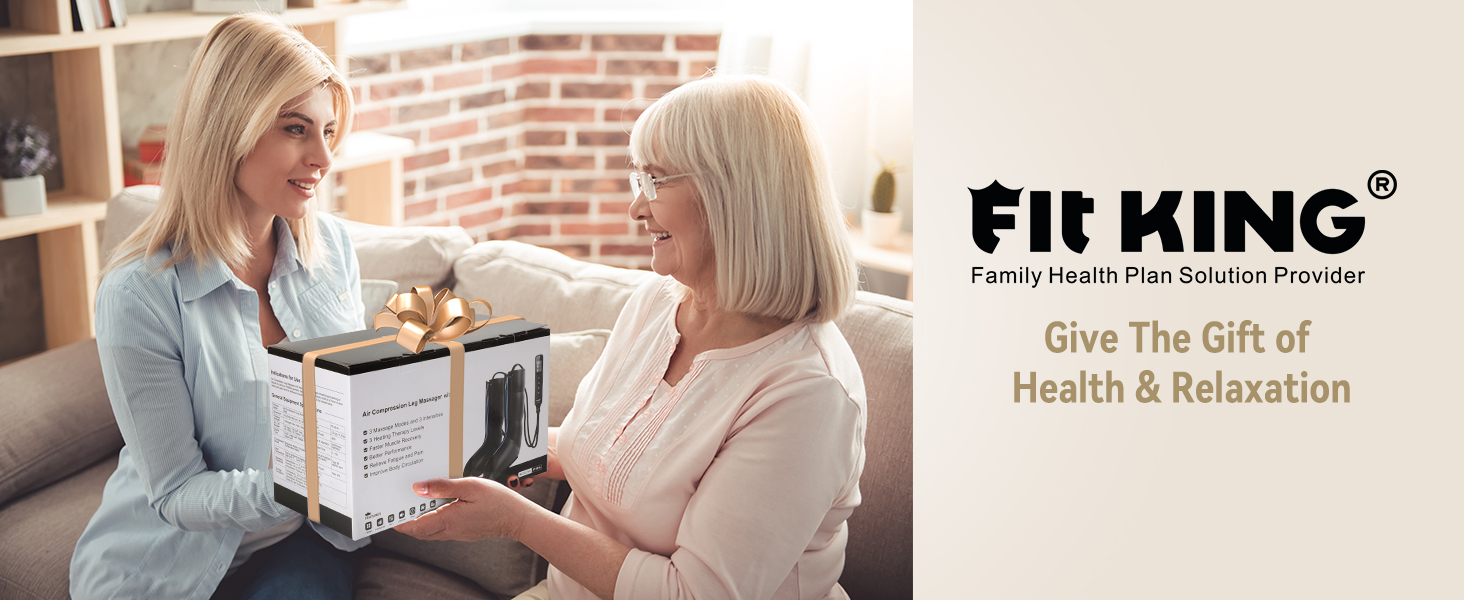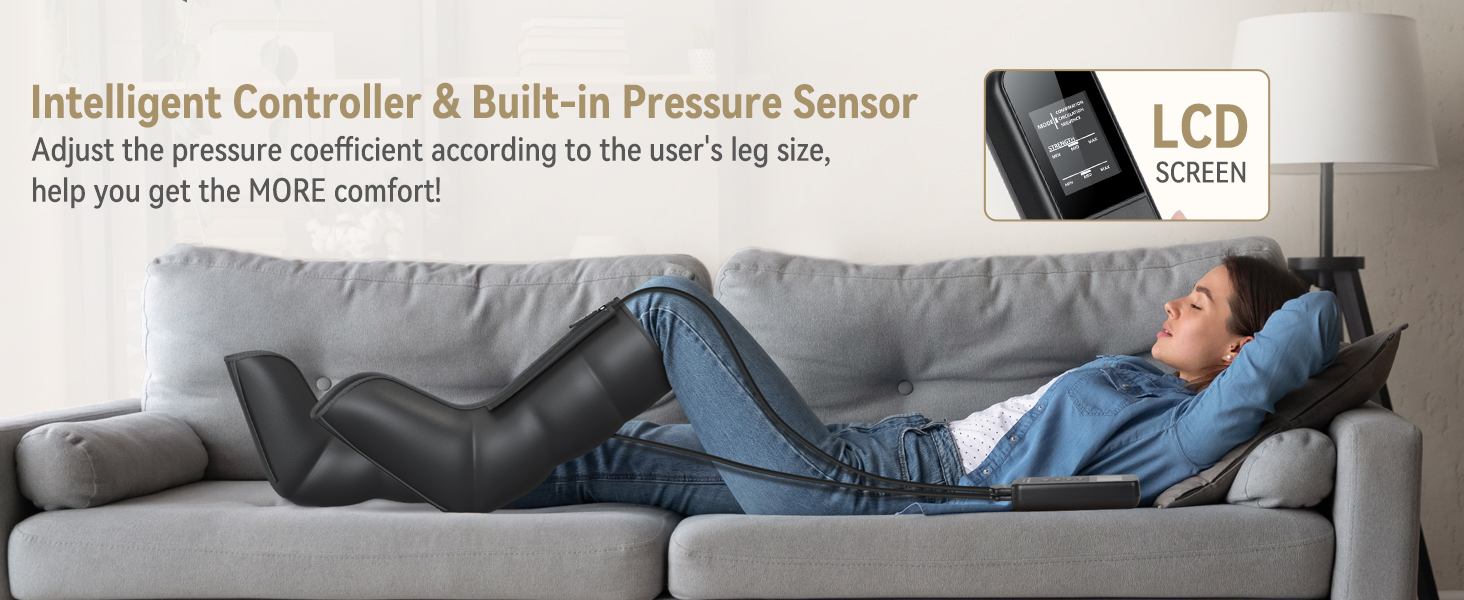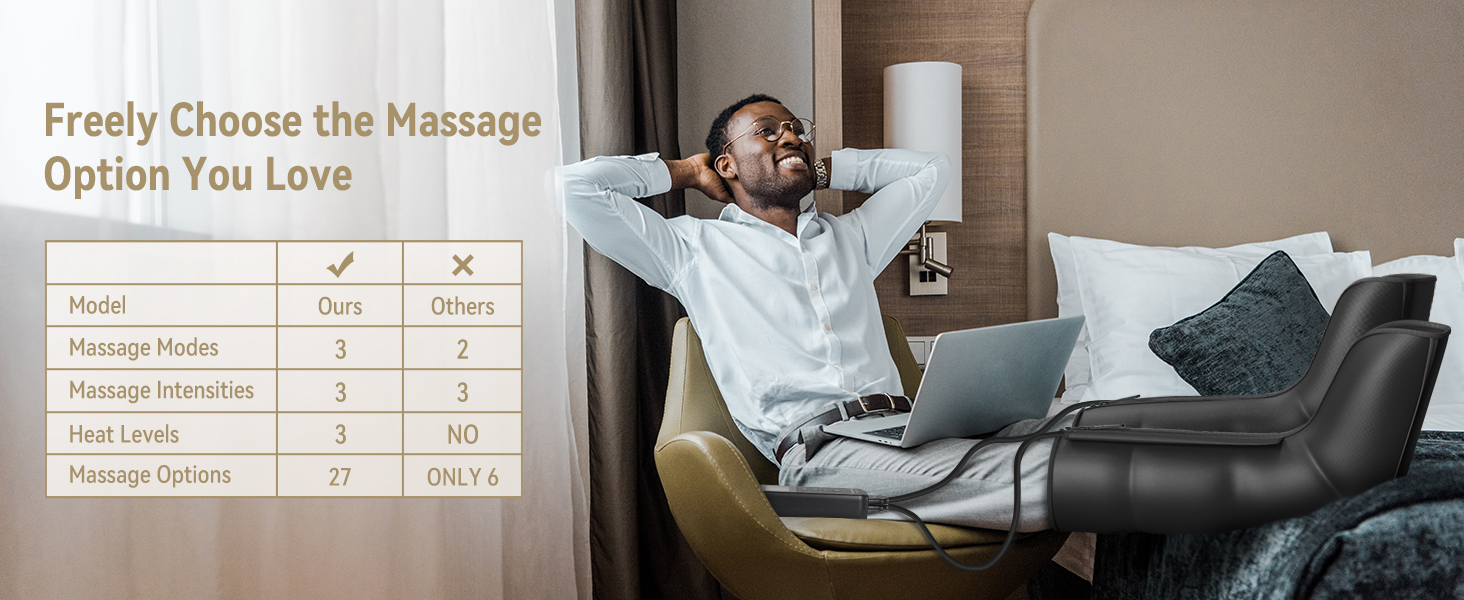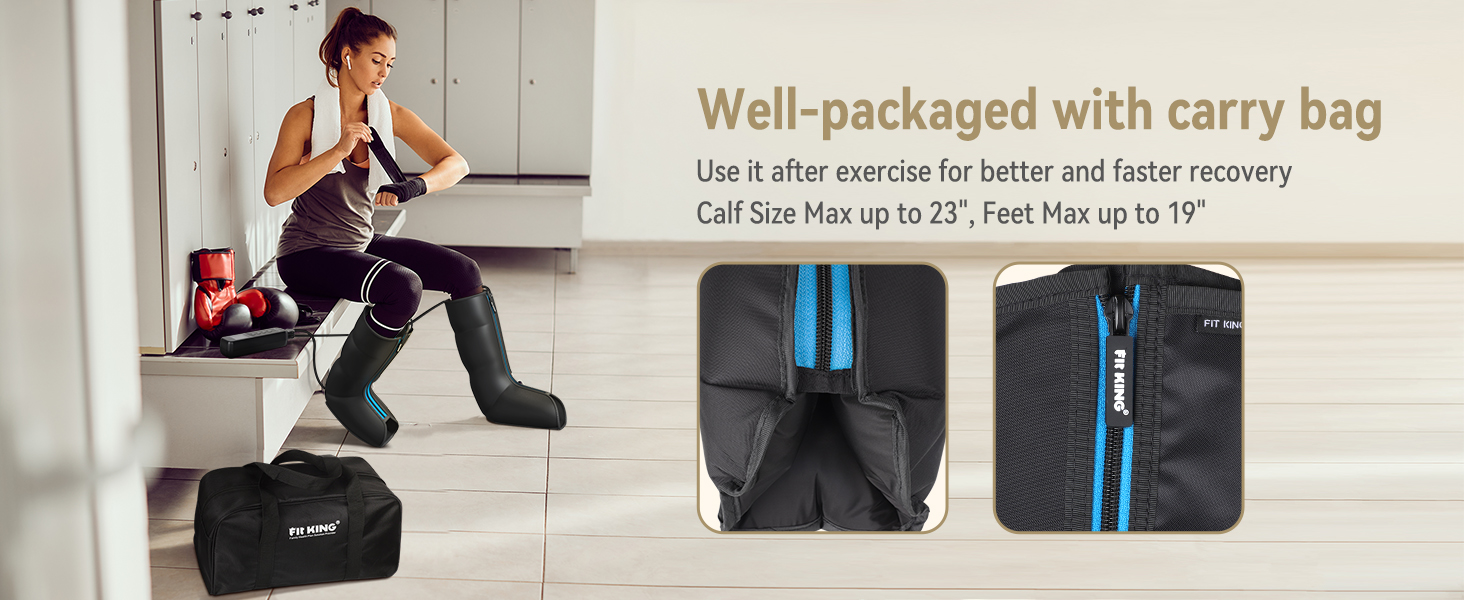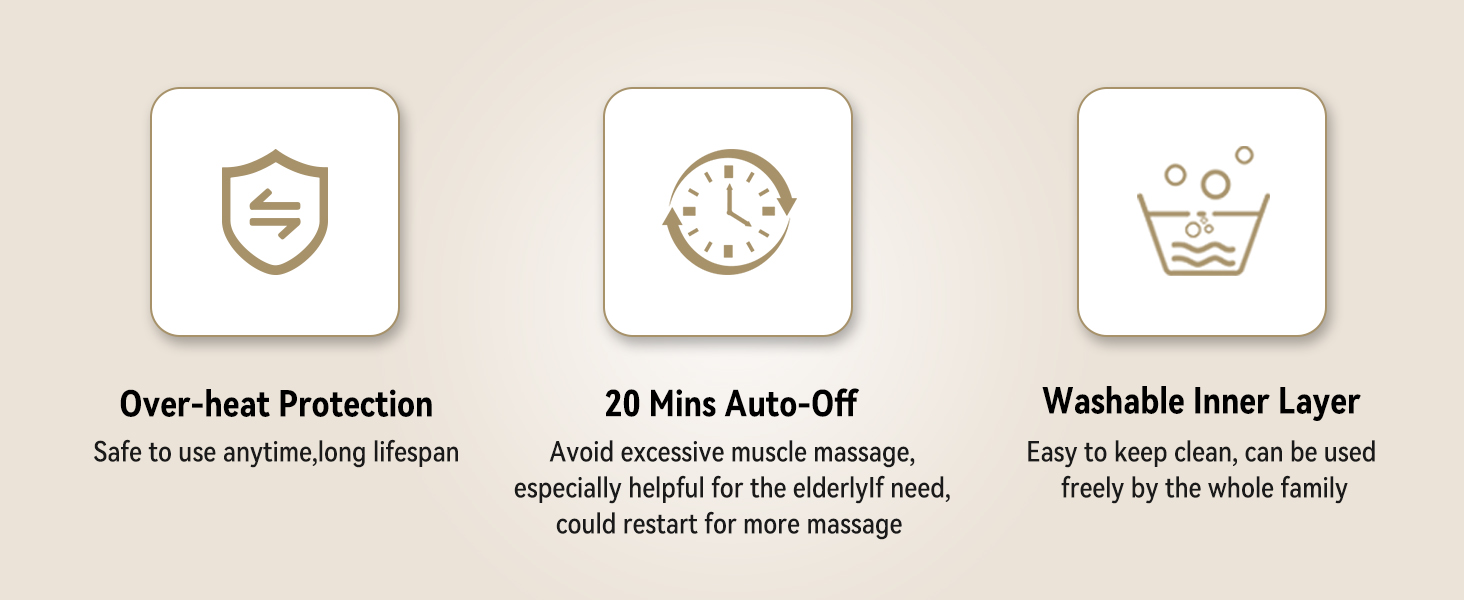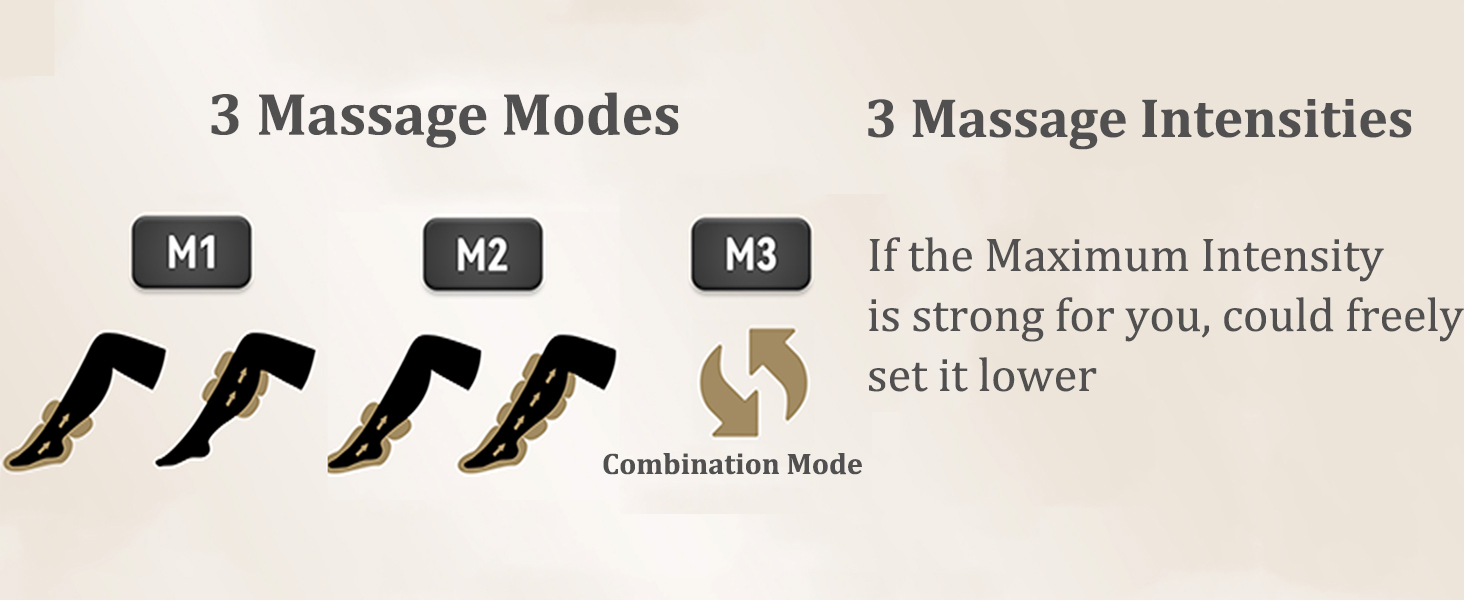 FIT KING FT-081A Heated Leg Massager | Your Personal 24/7 Massage Therapist
>> Whether young people work in the offices, or the elderly stay at home, athletes training outdoor, our legs & feet always feel very tired even sore. Standing for a long time or staying in an air-conditioned room, many people feel their legs are cold & painful. Targeted dynamic air compression massage on the legs is scientifically proven to significantly reduce inflammation and pain and increase circulation throughout your entire lower body.
>> FIT KING FT-081A full leg massager with heat and compression, offers 360° compression, 27 massage options | 3 levels heating therapy, 3 modes & 3 intensities compression | making FIT KING the more comfortable dynamic air compression system on the market. Becomes your personal 24/7massage therapist!
BENIFITS | WHO NEED THIS HEATED LEG MASSAGER?
REDUCE FATIGUE & PAIN: assist busy office workers/travelers/drivers etc. reduce muscle tension & fatigue, led to better sleep
SPEED UP RECOVERY: assist athletes warm up quickly, recover faster, and feel fully revived, so you can perform at your peak
IMPROVE CIRCULATION: benefical for middle-aged, especially the elderly in RLS, varicose veins, cold legs, edema and restless leg syndrome leg problems which caused by leg poor circulation
TRUSTED RETURN POLICY: FIT KING offers 30-day return policy & lifelong support service, pls contact our service team if any concern on FIT KING heated leg massager.
RECOMMEND USE TIME: 20 mins each time, 1~2 times a day. A 20-minute timer existed, but users can restart it whenever require a longer time.
NOTICE: Pls kindly notice that the leg air pressure massager - Maximum size of calf is up to 23", feet is up to 19"; the same as other leg compression massage, this one also need to be plugged in for power while using.
SPECIFICATIONS: AC 100V~240V/ DC 12V 3A Voltage (Can be used in any country)
A Sweet Gift for Family & Friends | Who Need Foot and Leg Massager with Heat.